Interested in private or group childbirth education classes to prepare for the birth of your baby? Want to become more confident in baby care before your baby arrives or brush up on some new skills now that your newborn is here? Need support or information about breastfeeding? Want nutrition and holistic guidance during pregnancy and/or the postpartum period to nourish your body, your baby, and your mind? We offer a variety of classes and structures to help you get the information you're seeking.

Some of our classes include:
Comfort Measures for Labor
Childbirth Prep Series (single day, weekend long, and weekly style)
Childbirth Refresher
Holistic Nutrition Guidance for Pregnancy and Postpartum
Baby Care
Breastfeeding Basics
CPR/First Aid (with or without certification)
If you don't see a group class currently listed for something you are interested in, please email us at SFDoulaServices@gmail.com, and we can talk about offering a private class for you or creating a group class. We want to help you get the information you need to have a healthy pregnancy, informed birth, and positive postpartum experience!
Upcoming Classes: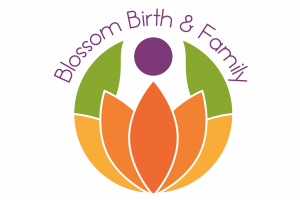 The below group classes are held at Blossom Birth and Family in Palo Alto.
Comfort Measures for Labor on 4/27
Child Birth Prep Refresher courses on 4/21, 7/28, and 10/13
Child Birth Prep 3-Week Series on 7/20, 7/27, and 8/3
Child Birth Prep Intensive Classes on 6/2 and 10/20
Additionally, we're hosting a Pre and Post-natal mommy workshop at Buy Buy Baby in Pleasant Hill (near Walnut Creek) on 5/23